studer's
Body Shop & Garage LLC
Top-Quality & Reliable Auto Repair Services for Your Vehicle
Auto Repairs in Kirkwood, NY
Studer's Body Shop & Garage in Kirkwood, NY has over 50 years of combined experience with a full range of auto repair services for all car and truck makes and models. Our family-owned garage has helped drivers throughout Broome and Tioga Counties in New York and Susquehanna County in Pennsylvania get the service and repairs they need to help them get back on the road. Whether your vehicle needs to be towed or needs a new engine, you can expect nothing less than quality service and care at an affordable rate.
Count on Studer's Body Shop & Garage when you need:
Auto Body Repairing & Painting
Auto Body Collision Repairs
New York State Inspections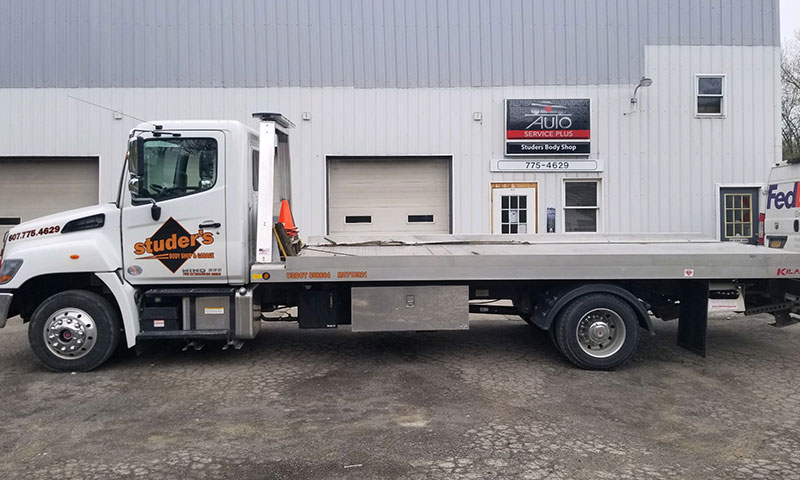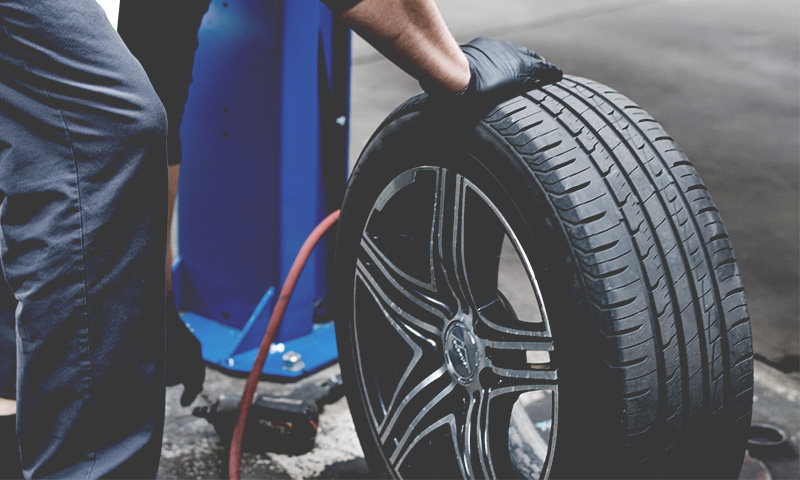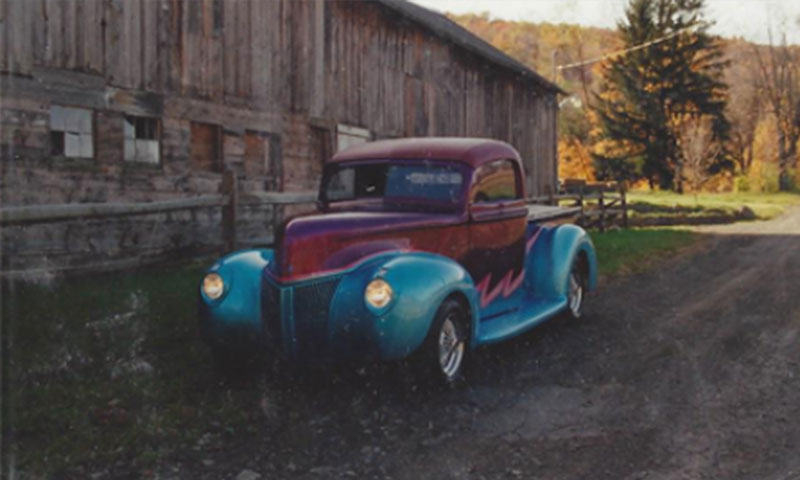 For top-quality repairs for your car or truck, call us or stop by our garage, which has a huge parking lot and is handicap accessible.