Towing Services in Kirkwood, NY
Studer's Body Shop & Garage in Kirkwood, NY offers speedy and reliable towing for all light and medium vehicles. We have over 50 years of combined experience with towing drivers throughout Broome and Tioga Counties in New York and Susquehanna County in Pennsylvania.
Stuck on the road? Our technicians can tow your vehicle to our garage for quick and reliable repairs, including body and collision work. We offer 24/7 emergency towing services, so we can get you the towing service you need when you need it. We have a wrecker truck and a flatbed truck that are ready for local and long distance tows, so we can get you where you need to be no matter where you are. Our towing services are approved by AAA, so you can count on us for dependable towing. Alongside towing, we can also assist you if you need a lockout service performed, a flat tire changed, or a jump start.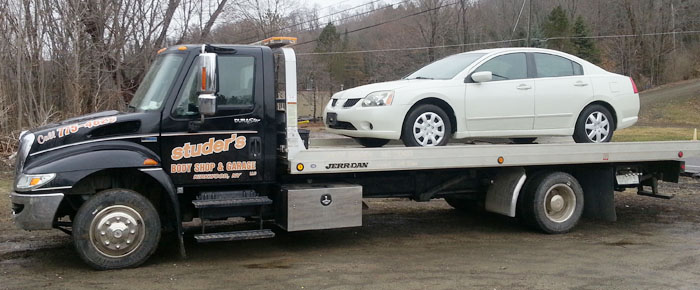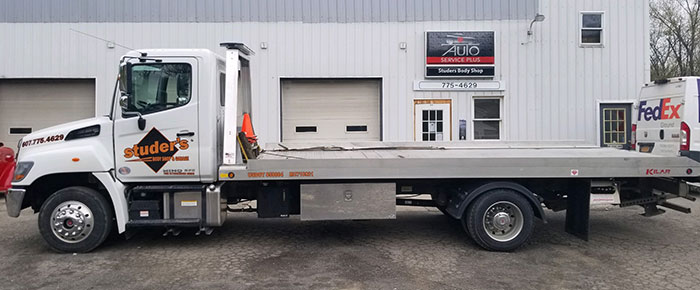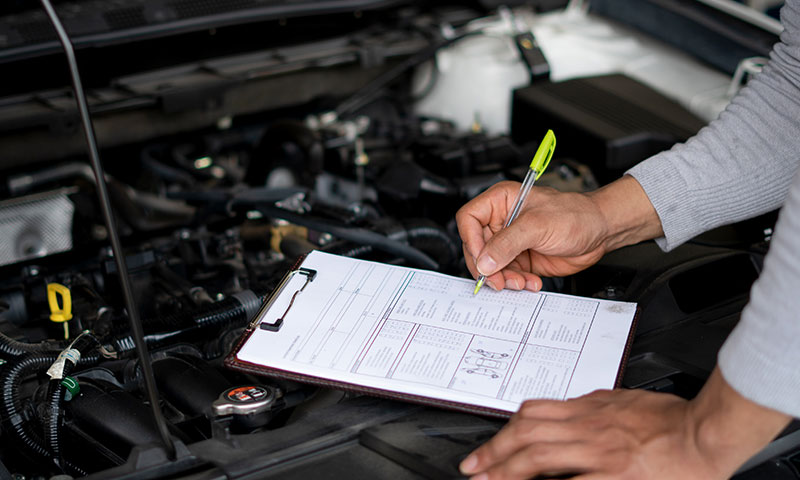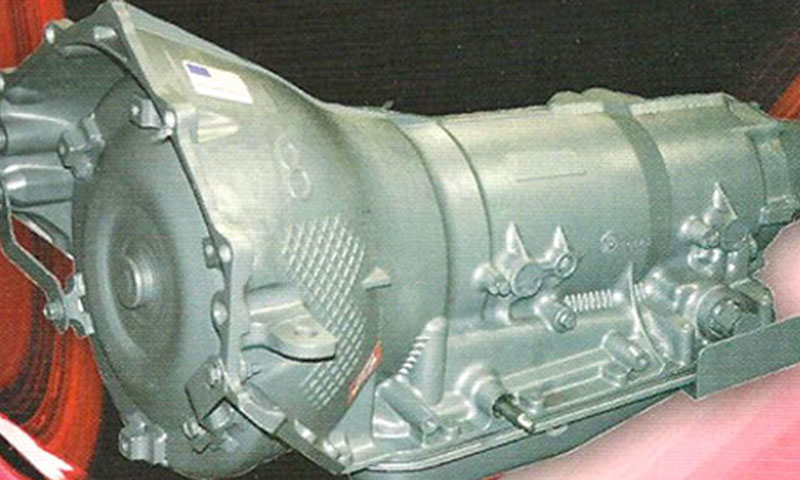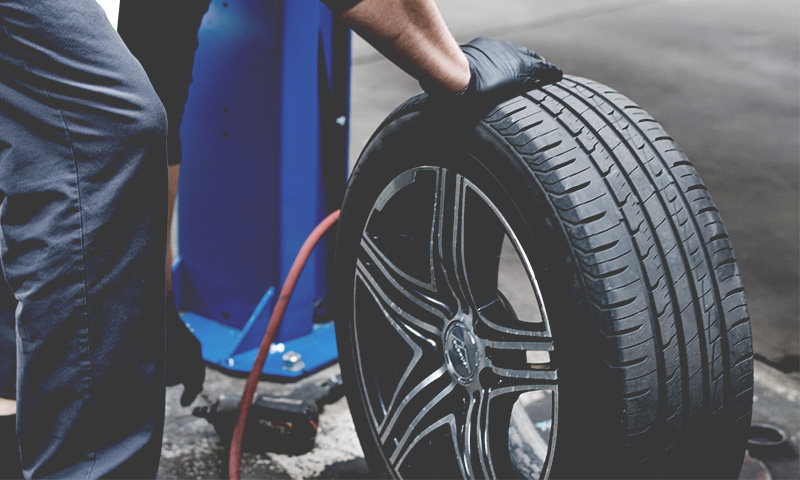 For top-quality repairs for your car or truck, call us or stop by our garage, which has a huge parking lot and is handicap accessible.