Transmissions in Kirkwood, NY
When you count on Studer's Body Shop & Garage to install and repair your engine, you'll be putting your engine in the right hands. We have over 50 years of combined experience with engine installations and repairs for all vehicle makes and models. Our technicians will diagnose all potential engine issues and fix them quickly and efficiently with top-of-the-line equipment and skilled workmanship.
Our Dependable Transmission Services Include
Transmission Repair and Replacement

It Makes Sense To Fix It Right The First Time
Every JASPER remanufactured gas engine transmission and differential is backed by a Nationwide, Transferable, 3 Year/100,000 Mile Parts and Labor Warranty. Full warranty Information is available at www.jasperengines.com.
Quality and reliability at a fraction of the cost of a new or newer used vehicle
Significantly faster and more dependable than overhauling an engine or transmission
Less time without your vehicle and decreased rental vehicle costs
3 Year/100,000 Mile, Nationwide, Transferable Parts & Labor Warranty
No monthly vehicle payment means more cash on hand for you and your family
Recycling engines and transmissions benefits the environment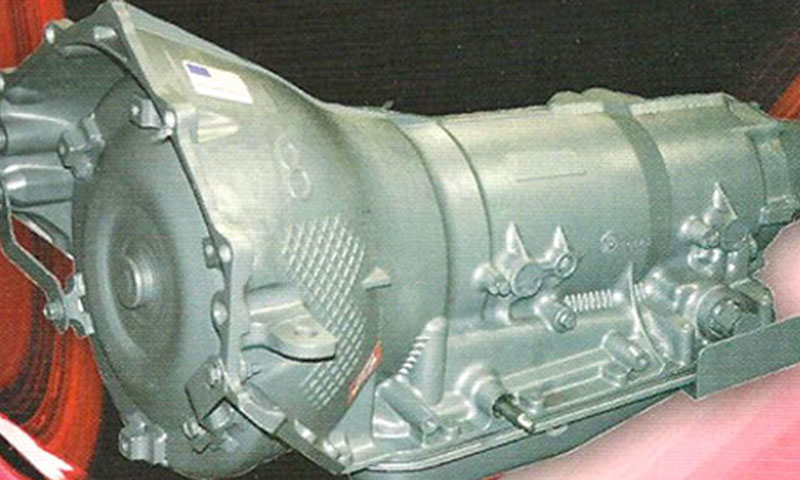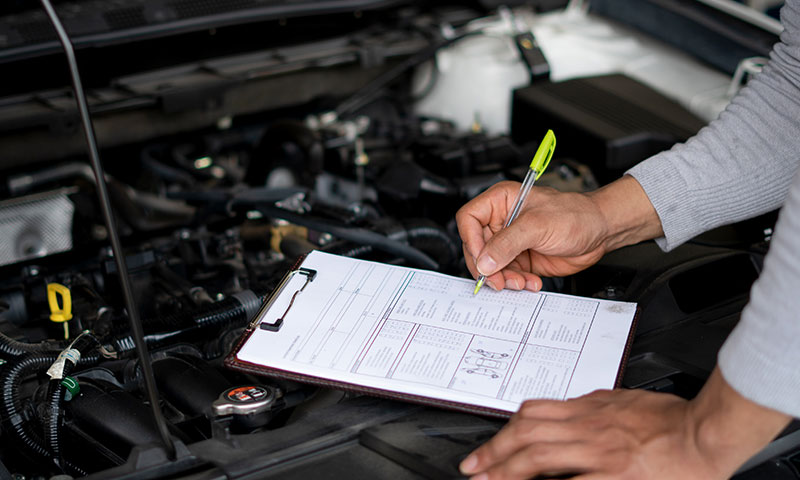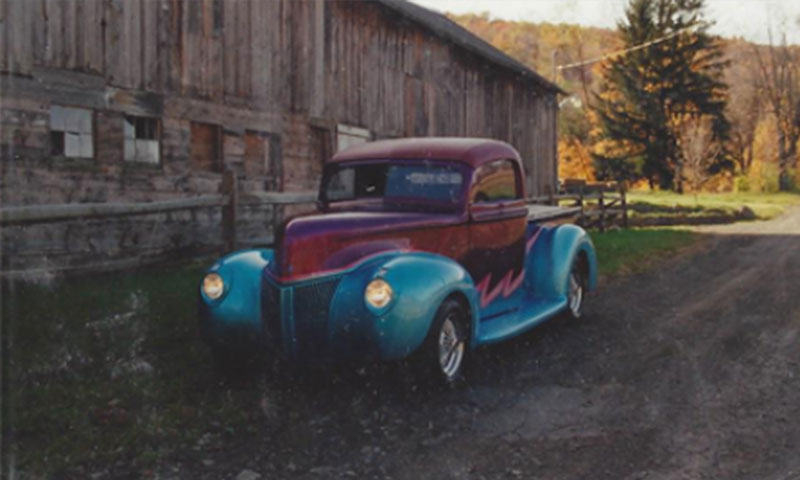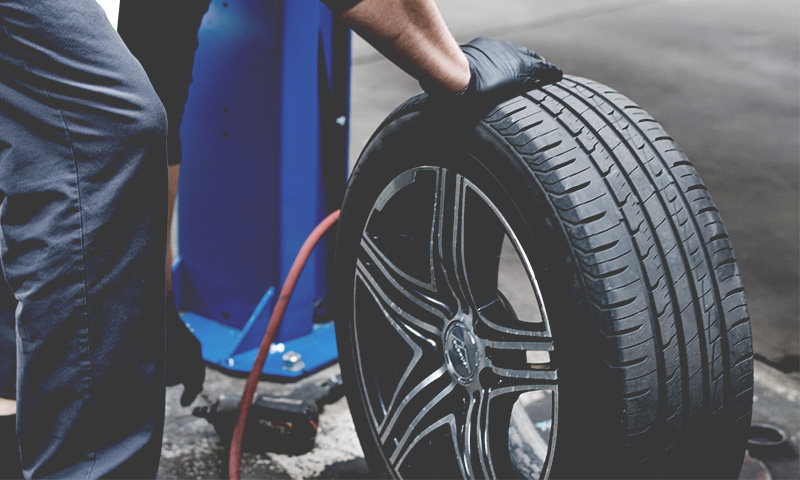 For top-quality repairs for your car or truck, call us or stop by our garage, which has a huge parking lot and is handicap accessible.