Auto Repair Service in Kirkwood, NY
If you need top-quality repairs for your car or truck, count on the team at Studer's Body Shop & Garage in Kirkwood, NY! We have over 50 years of combined experience in a full range of auto repair services. From oil changes to engine installations, we don't cut any corners when it comes to getting your vehicle back into top shape. We provide auto repair services to drivers throughout Broome and Tioga Counties in New York and Susquehanna County in Pennsylvania.
You use your vehicle every day, so it's important that it runs and runs smoothly. That's why we're committed to providing the highest quality auto repairs for all vehicle makes and models both foreign and domestic. We run diagnostics on your vehicle so we can identify all possible issues quickly and accurately. We use the latest technology and skilled workmanship to repair your vehicle right the first time so you won't have any hassles getting back on the road.
Our Comprehensive Auto Repair Services Include
Belt and Hose Replacement
Brake Pads, Discs and Drums
South Bend Clutches Sales & Installations
Shocks, Struts & Suspensions
Electrical Repairs, including:
Electrical Diagnosis Repair
Computer Module Replacement
Tune-Ups & Maintenance, including:
Air Cleaner Element Replacement
Cabin Air Filter Replacement
Replacement of Spark Plugs, Timing Belts and Water Pumps
Valve Clearance Inspections
Engine Coolant Replacements
Timing Belt Services, including:
Timing Belt Idler Pulleys
You can either bring your vehicle to our garage (we have a huge handicap accessible parking lot!) or you can count on our 24/7 emergency towing services to bring your vehicle to out garage for quick and convenient repairs. We also offer written estimates so you can get the auto repairs you need without breaking the bank.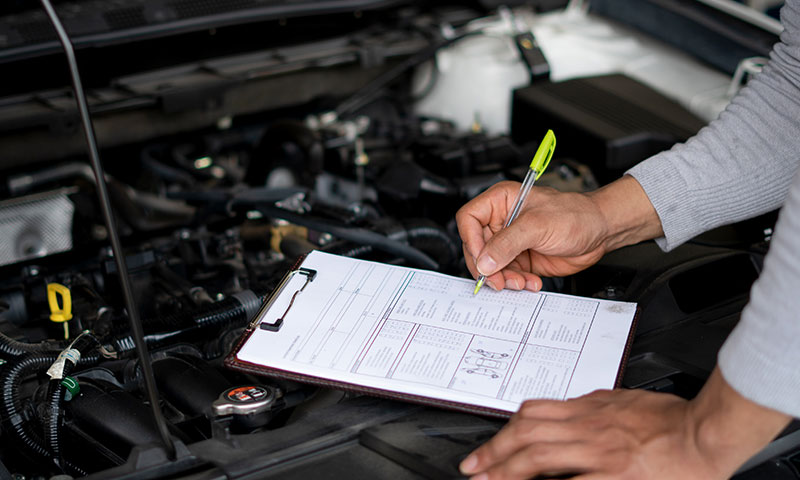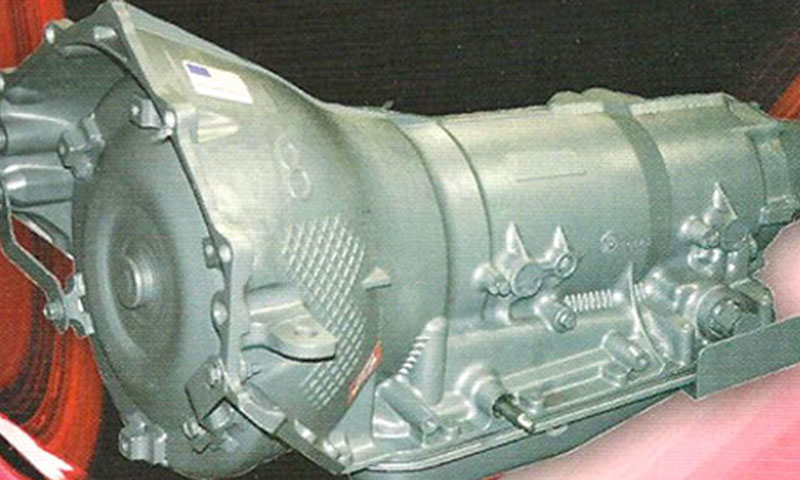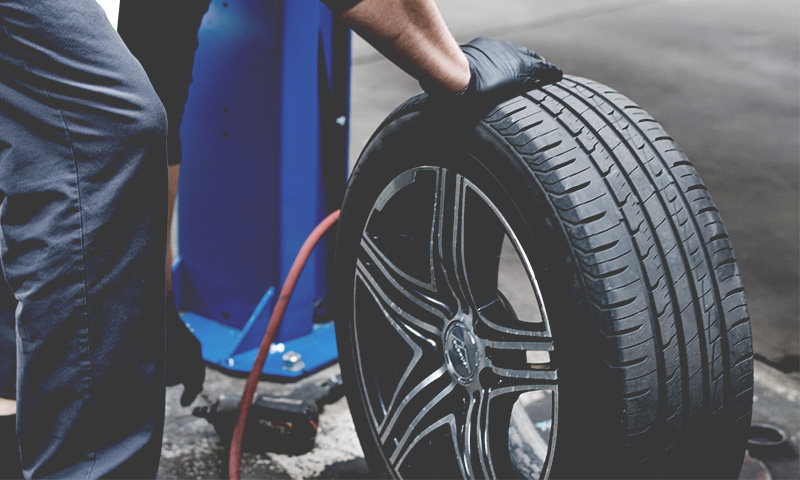 For top-quality repairs for your car or truck, call us or stop by our garage, which has a huge parking lot and is handicap accessible.